ACR is the most recognised start up for offering the ​best staffing and  recruitment services in Atlantic Canada​ provinces (New Brunswick, Nova  Scotia, Prince Edward Island, and Newfoundland and Labrador).

What's in our DNA? 
Team ACR aims to help the Canada businesses to hire skilled workers as well  the immigrants who wish to work in Canada, by simplifying the complexities  with expertise. The job search and recruitment portal of ACR is the icing on the  cake as it compliments the aim of ours perfectly. The goal is to deliver the  highest number of quality job postings with direct employers than other job  portals in Canada. 

Our values rest in delivering 100% client satisfaction. The ACR team's collective  experience to know every aspect (from laws to working culture in various  industries) about Atlantic Canada provinces helps us to achieve that. The  team has years of experience in working with the government, banking &  finance, healthcare, real estate, IT, BPO/KPO, public services, and more. 

We care about lasting relationships! 


ACR team helped us to find the right talent at the right time! It has a large community of job seekers and employers, providing a great recruitment platform for all sized businesses in Atlantic Canada.Their speciality of hiring immigrants and students helped us to get monetary subsidy from the government.
Promptus Global Inc.
CEO
The ACR consultant helped to get a job in my own field in a very short time and that helped me to get my immigration file processed.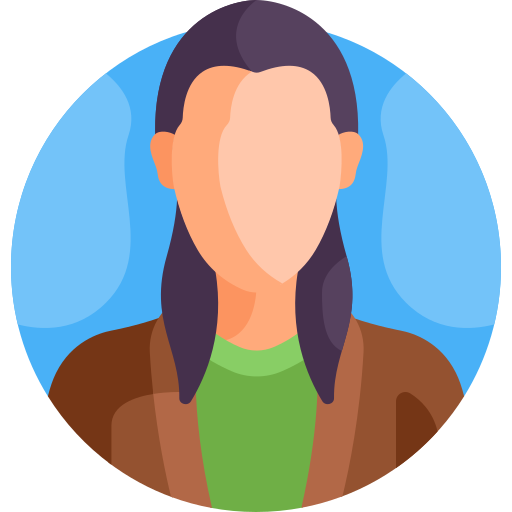 Anjali Rodriguez
Health Technician
We use cookies to provide you with the best possible user experience. By continuing to use our site, you agree to their use.
Learn more